The Dooley Team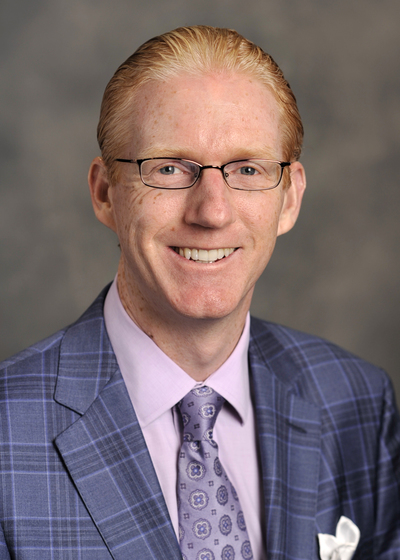 Kevin S Dooley, CFP®, CLU®, ChFC®, CASL®, CAP®
Wealth Management Advisor
Office 314-744-5209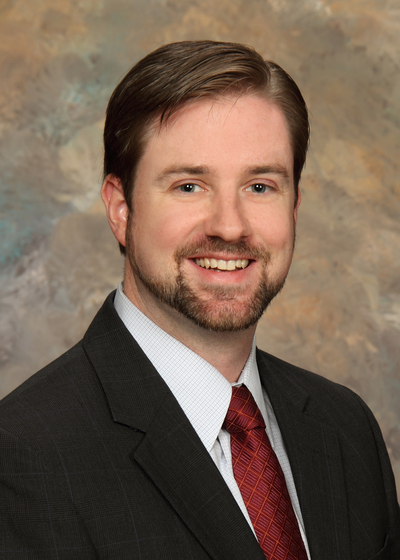 Colin F Dooley
Associate Wealth Management Advisor
Office 314-744-5258 ext. 5258

Colin has been working with Kevin S. Dooley since February of 2006. He has assumed responsibility for securities analysis and portfolio design for Kevin S. Dooley. Colin is a De Smet Jesuit High School and Truman State University Graduate. He holds a Bachelor of Science in Marketing with a minor in Economics. Colin has earned the designations of Chartered Life Underwriter and Chartered Financial Consultant from the American College. A native of Webster Groves and a current resident of University City. He enjoys an active and social life, and playing and listening to music.
As part of the team, Colin:
Holds weekly investment committee meetings
Assists in monitoring of client portfolios
Aligns current portfolios with client objectives
Analyzes Internal and External holdings to assess how well they fit into an individuals plan.
Assists in account opening, transfer, and maintenance.
Mary Elizabeth Blythe
Associate Wealth Management Advisor
Office 314-744-5261

Mary Elizabeth has been working with the Dooley team since 2017 and has obtained her Missouri insurance license and Series 7 securities license. She graduated from the University of Memphis with her bachelor's in business administration majoring in Corporate Finance.
As part of the team, Mary Elizabeth:
Advisory Account Opening and Service: Establish client accounts, service client distributions, contributions, rollovers, transfers and charitable gift authorizations as well as maintains regulatory information concerning account goals and contact information.
Contacts clients on behalf of the WMA for the purpose of developing advisory plan and providing technical explanations of investment plan.
Participates in client meetings for operational or technical support.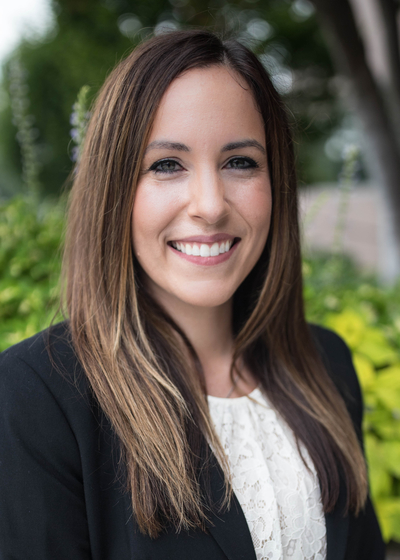 Jenna Ray
Marketing and Client Relations Manager
Office 314-744-5277

Jenna joined Kevin's team in March 2020. She acquired her Administrative Assistant Specialized Associates Degree in 2012, from Hickey College. Since then she has gained experience in Estate Planning and is looking forward to even more growth in the financial industry. If you have general questions, she is glad to answer them or connect you with a team member who can.
 As part of the team, Jenna:
Maintains Kevin's calendar and appointments.
Assists with insurance and investment beneficiary changes.
Coordinates marketing and events.
Runs financial reporting in preparation for client meetings.
Manages office and maintains our high standard of client satisfaction.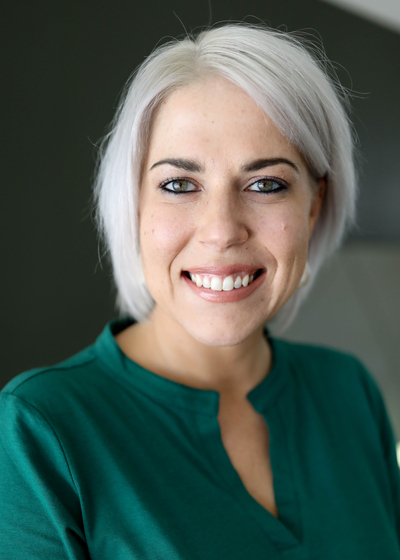 Tayler Blau
Associate Financial Representative
Office 314-744-5210
Mobile 314-717-6708

Tayler started her career at Northwestern Mutual in 2016 after being referred by a college friend and joined Kevin's team as the insurance planning specialist in September 2020. Her passion to protect and provide security for families is fueled by personal experience after the loss of her father in 2004 and seeing first-hand the impacts a life-altering event can have on the entire family balance. She has seen the benefits to strategic planning with the products used by Northwestern Mutual to provide comfort and stability at uncertain times.
As part of the team, Tayler:
Services all in force life, disability, long-term care and annuity policies.
Produces individualized insurance illustrations and plans for specific clients' desires.
Expedites the Underwriting approval process with the focus on client experience.
Ensures the fair and accurate evaluation of each case when evaluated by the Underwriters.
Educates clients on Northwestern Mutual products and the benefits they provide.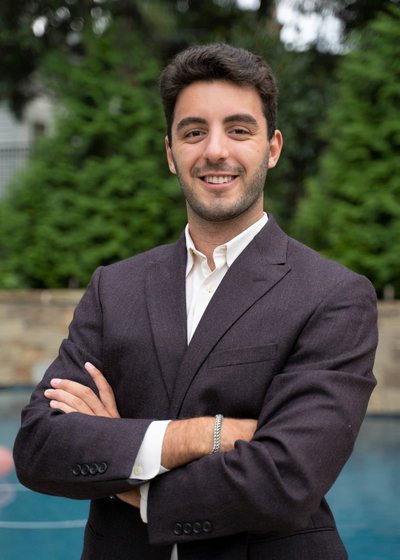 Tristin O Brien
Financial Representative Assistant
Office 314-744-5200

Tristin started his career at Northwestern Mutual in 2018 as a College Financial Representative Intern. He joined Kevin's team in April of 2022 and is passionate about helping others achieve their financial goals and dreams. Tristin currently resides in the Kirkwood area where he grew up. He enjoys having an active social life, working out, playing golf and relaxing at the lake.