My Team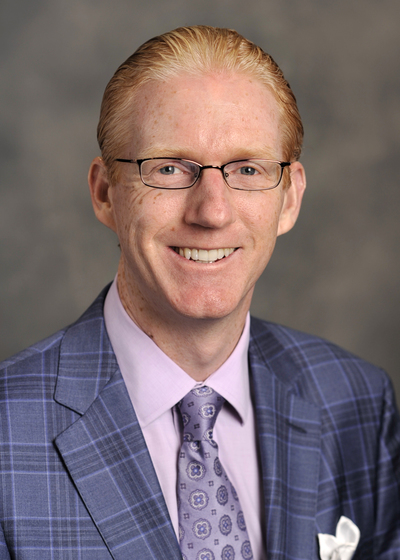 Kevin S Dooley, CFP®, CLU®, ChFC®, CASL®, CAP®
Wealth Management Advisor
Office 314-744-5209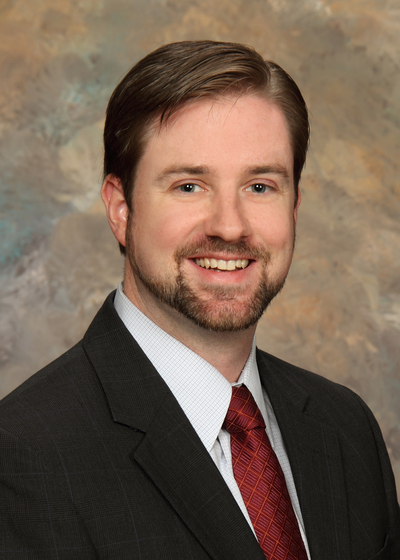 Colin F Dooley
Associate Wealth Management Advisor
Office 314-744-5258 ext. 5258

Colin has been working with Kevin S. Dooley since February of 2006. He has assumed responsibility for securities analysis and portfolio design for Kevin S. Dooley. Colin is a De Smet Jesuit High School and Truman State University Graduate. He holds a Bachelor of Science in Marketing with a minor in Economics. Colin has earned the designations of Chartered Life Underwriter and Chartered Financial Consultant from the American College. A native of Webster Groves and a current resident of University City. He enjoys an active and social life, and playing and listening to music.
As part of the team, Colin:
Holds weekly investment committee meetings
Assists in monitoring of client portfolios
Aligns current portfolios with client objectives
Analyzes Internal and External holdings to assess how well they fit into an individuals plan.
Assists in account opening, transfer, and maintenance.
Joy Laux
Associate Financial Representative
Office 314-744-5200

Joy has been with Northwestern Mutual since 2000 and has been working with Kevin since 2004. She also has 30+ years of experience in the insurance and financial planning industry, and holds Missouri insurance and securities licenses.

As part of the team, following are some of the general functions Joy handles for Kevin's practice:
Coordinates daily operations to ensure that Kevin's practice runs smoothly
Coordinates service-related questions or issues to ensure appropriate and timely resolution
Completes and submits new insurance and brokerage account paperwork
Expedites the underwriting and policy approval process for all insurance applications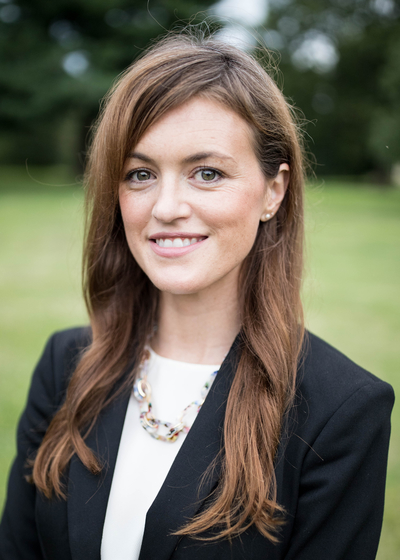 Mary Elizabeth Blythe
Associate Financial Representative
Office 314-744-5261

Mary Elizabeth graduated with a Bachelors in Business Administration with a major in Finance. She comes from Memphis but has now called St. Louis home for 10 years. Mary Elizabeth has been the marketing and communications manager for two years and is a passionate advocate for our clients.